Inspired to Write and Deliver Extraordinary Books for an Extraordinary You!
Inspired Possibilities
Imagine living your life as if extraordinary were your ordinary! You would experience life as blissful and miraculous.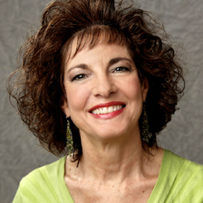 The Author's Fascinating Journey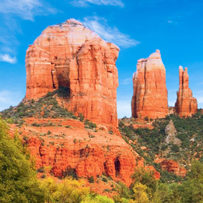 My Compelling Nudge to Write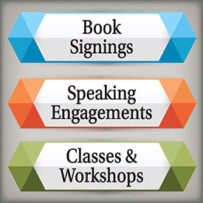 Events & Opportunities

Vision Statement
Happy people living purpose-driven lives filled with love, self-expression, freedom, and joy.
Learn More
Mission Statement
Inspiring and empowering those seeking to experience themselves as extraordinary by providing access to physical, emotional, and spiritual aliveness.
Learn More