Congratulations!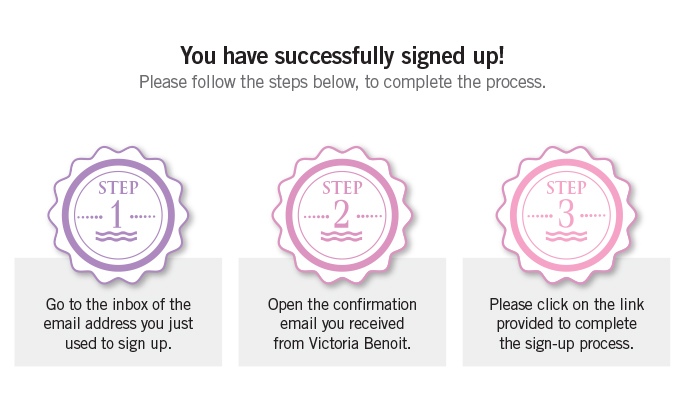 Rate and Review this book on:
Submit a Review of this book on:
New Release
My latest book is now available on www.Amazon.com. It's the perfect guide to experiencing more love, adventure, passion, and joy as you create your extraordinary life filled with new possibilities beyond what you ever imagined.